Silvia Park is a Korean/American writer and Assistant Professor of Writing at the University of Utah's Asia Campus.
A graduate of Columbia, NYU, and the 2018 Clarion Science Fiction and Fantasy Writers' Workshop, their work has appeared or is forthcoming in Black Warrior Review, Joyland, Tor.com, and The Best American Science Fiction and Fantasy, among others.
You can find me on Twitter.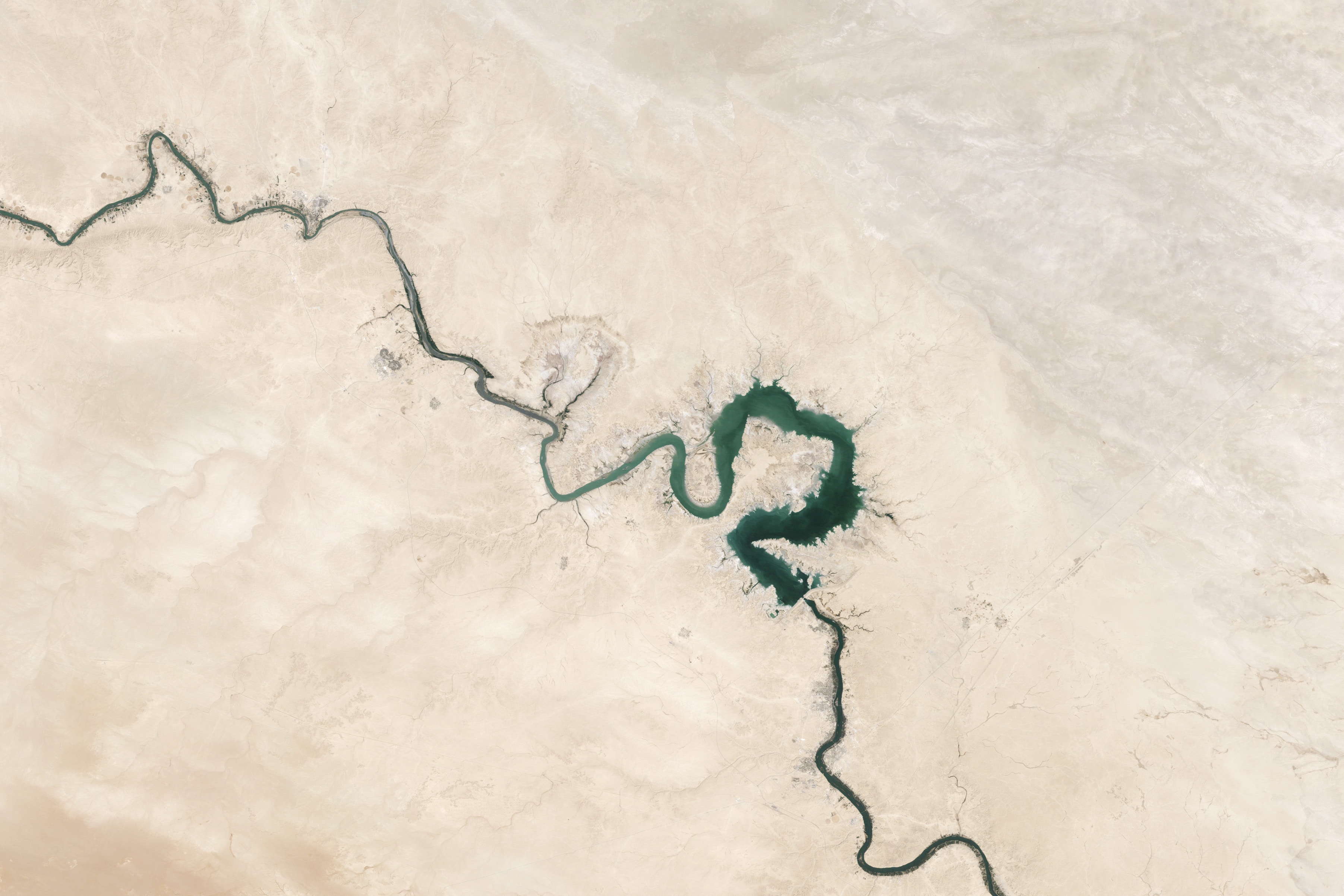 SHORT STORIES
"Purge": Black Warrior Review, Issue 47.1
Finalist of the 2019 Black Warrior Review Contest
"Peel Me Open and Take Me Home": illustrated collaboration with Lorraine Bubar, 7×7
"More Real Than Him" : Tor.com
"Changeling" : Joyland
Reprint in The Greenest Gecko: An Anthology of New Asian Fantasy
"Poor Unfortunate Fools" : The Transpacific Literary Project, Asian American Writers' Workshop
Nominated for the Pushcart Prize
Selected for Best American Science Fiction and Fantasy 2019
"shift+delete" : Sonora Review, Issue 74
CONTACT
Feel free to email me silvia (at) silviapark.com or you can email Lucy Carson at the Friedrich Agency.